WE'RE DELIGHTED TO ANNOUNCE THE 2023 ENGAGE B2B AWARDS finalists
We are delighted to announce the finalists of our 2023 Engage B2B Awards – the industry's only awards programme recognising innovation across the entire spectrum of sales and marketing. After extending the submission deadline by four weeks, we are proud to share that we have received a record-breaking number of entries this year.
We would like to thank all our entrants and our expert panel of judges who have done a brilliant job in selecting our finalists. A common theme of feedback we received from our judges was that this year's entries were of the highest standard to date, indicating how the industry has transformed in recent times.

This year's winners will be announced at our black-tie Awards Ceremony on December 6th. Having grown tremendously over the past few years, we are also pleased to reveal that this year's celebration will take place in one of London's leading venues, namely The Brewery on Chiswell Street.
EBM's Managing Director Nicholas Rust commented on this move and the 2023 Awards programme, sharing:"2023 marks a very exciting year for the programme as we take our glittering ceremony to a new venue in the shape of The Brewery, London. Sales and marketing engagement is fundamental to remaining competitive as a B2B organisation and we can't wait to celebrate the fantastic initiatives our community has been implementing in order to rise to the top."

The finalists in each category can be found below and we wish all of our finalists the very best of luck!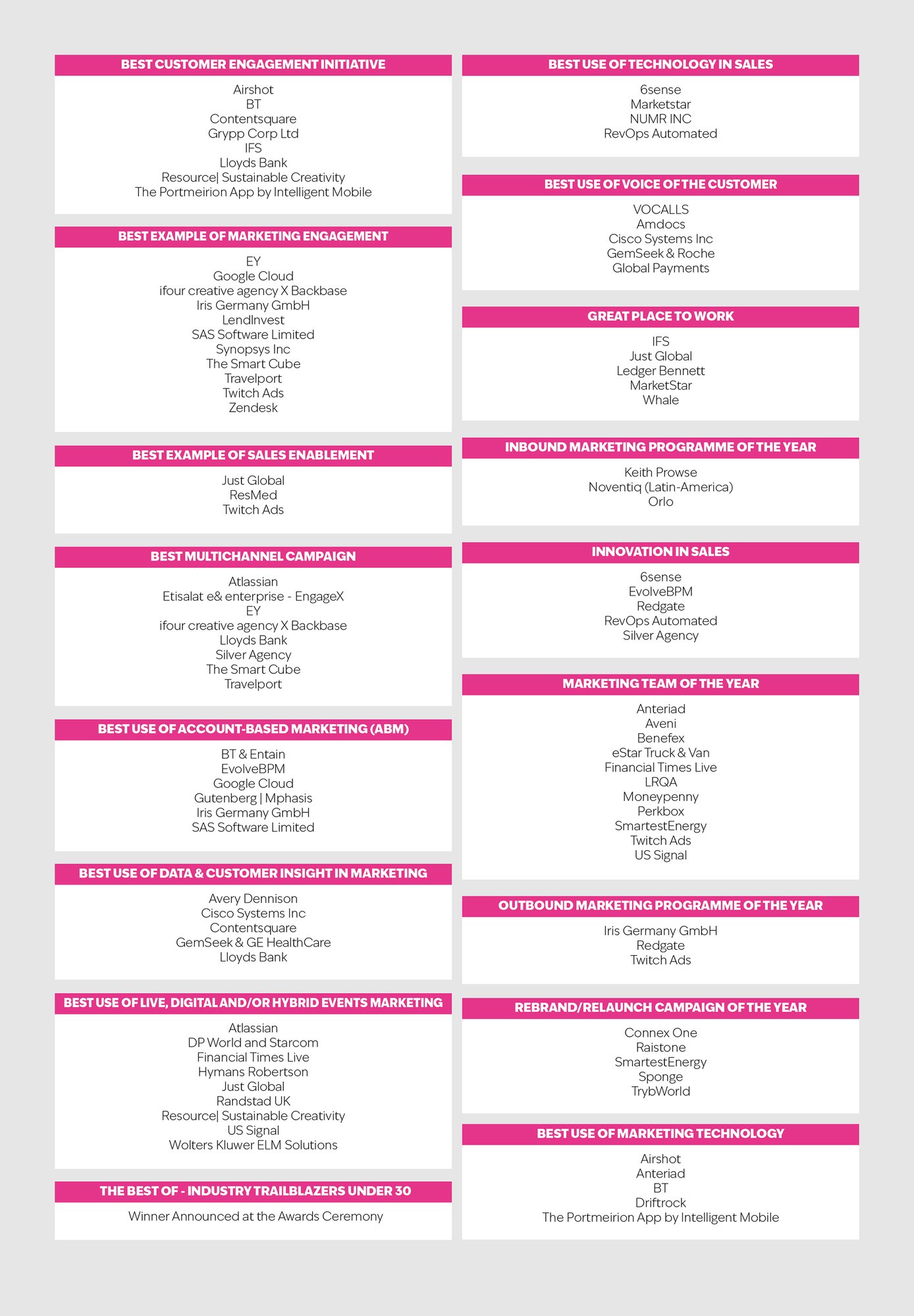 "Receiving this recognition from EBM gives us all further confidence that we have built an excellent programme to onboard and train new staff."
Head of Operations, durhamlane
"We are immensely proud of the achievement. We were up against some real big hitters, so to be recognised for the work that we've done is fantastic. The recognition has also helped us tell our story to a wider audience."
Marketing Manager, LTE Group
"For the team, it's external validation that the work we're doing to create a unique brand experience by embracing a content and community-based marketing strategy is special."
Chief Marketing Officer, The Happiness Index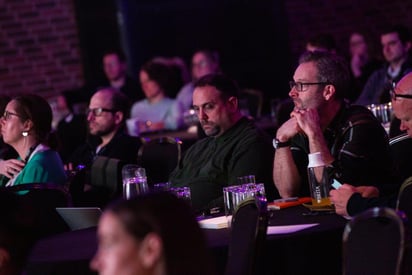 MARKETING ENGAGEMENT SUMMIT
Join us on a journey showcasing how digital technology can be used to provide consistent messaging, and learn how to gain advanced customer understanding and insights for a more personalised offering that attracts and retains a loyal customer base.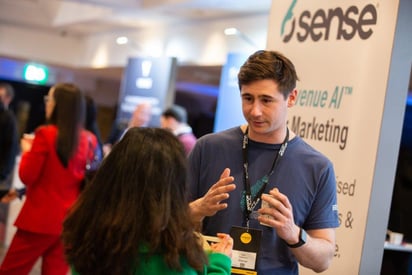 SALES ENGAGEMENT SUMMIT
The growing importance of understanding the buyer and their journey is crucial though, as engagement insights are increasingly proven to improve the sales process, the human experience and, ultimately, profitability.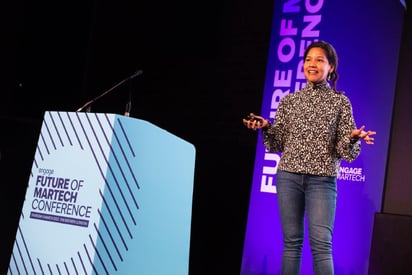 FUTURE OF MARTECH CONFERENCE
The future of marketing will be more automated, predictive and AI-driven. Join us on a journey showcasing how digital technology can provide a more personalised offering that attracts and retains a loyal customer base.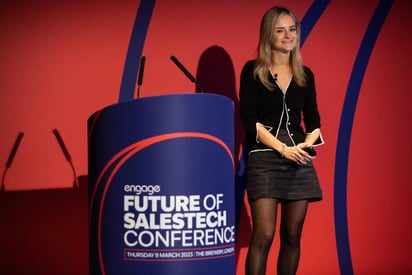 FUTURE OF SALESTECH CONFERENCE
The 'modern' customer has new expectations and a refreshed approach in their purchasing, so organisations must keep pace before customers discover they receive a better experience from tech-enabled businesses.